About The Capt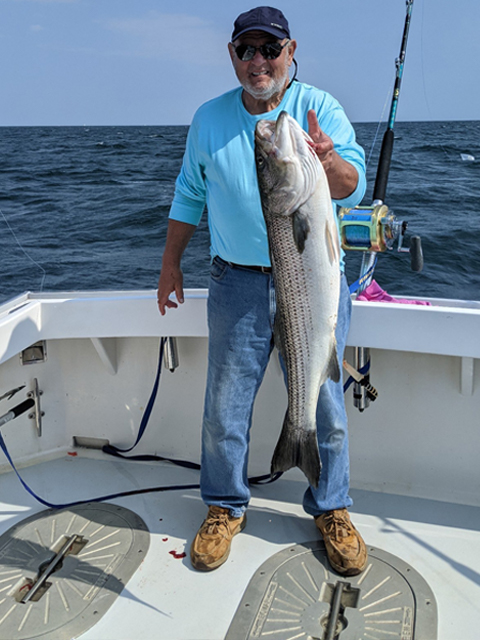 Highly Experienced Captain and Crew
For more than 45 years, our team at TUNA TAIL CHARTERS has been fishing the waters of Gloucester, MA., for both recreational and commercial purposes. Our captain takes great pride in holding a U.S.C.G. Masters License for more than four decades.
Our Fishing Charters:
Giant Bluefin Tuna, Cod, and Haddock Fishing
Live Lining or Casting for Striped Bass
Throwing Plugs at a Frenzy of Bluefish
Stand-Up Fishing for Giant Sharks
Why Choose Us
Flexible Services
Our team does whatever is necessary to accommodate any requests you may have.
Your Satisfaction Is Our Priority
We strive to keep our guests safe and happy at all times.
Hardworking Staff
We do our best to help people learn more about fishing and excel in it.
Other Services Available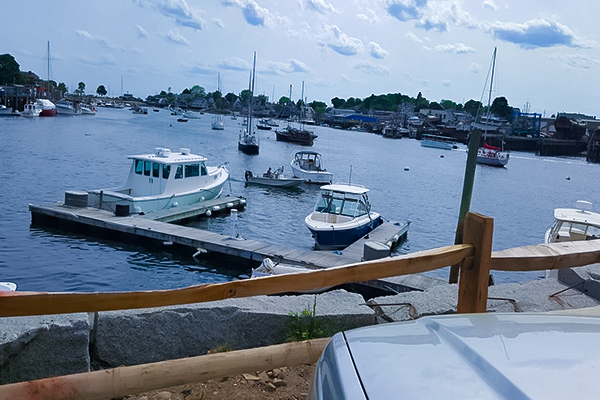 Event Planning
Whatever the occasion, our ship is the perfect place for your celebration. For couples who want to have a fantastic wedding, our events planner can assist you in making the necessary arrangements for your ceremony.
Whale Watching
Nothing is more exciting than observing gentle whales in their natural habitat. Embark on an adventure and take a look at the majestic mammals for yourselves. There are many varieties of whale you might see; friendly humpback whales, smaller minke whales, finback whales, to name a few. You might see white sided dolphins or a seal or too. You never know what you're going to see!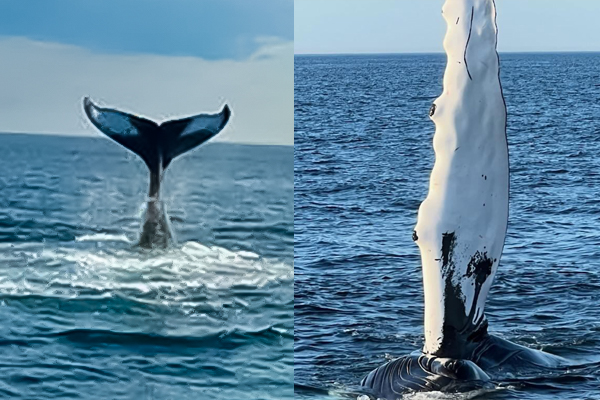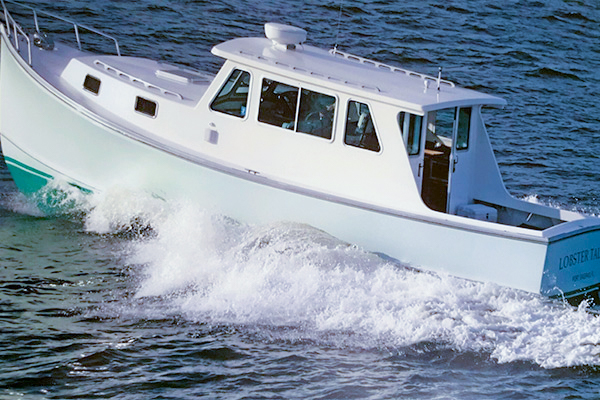 Night Cruise
Have an unforgettable experience with our one-of-a-kind evening trip aboard our beautiful boat. Relax, unwind, and enjoy the calming sounds of the ocean.